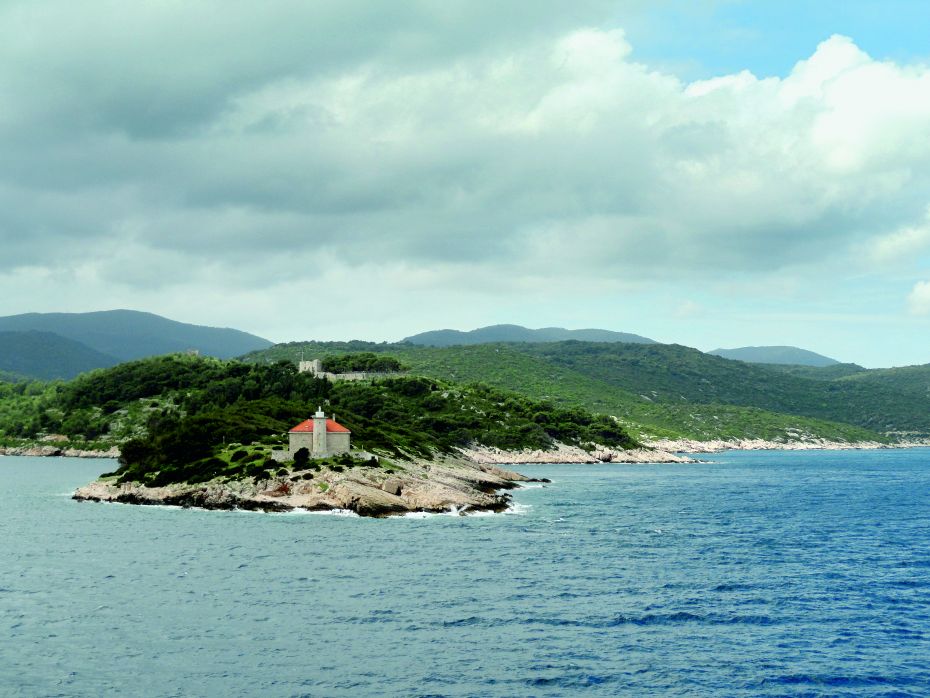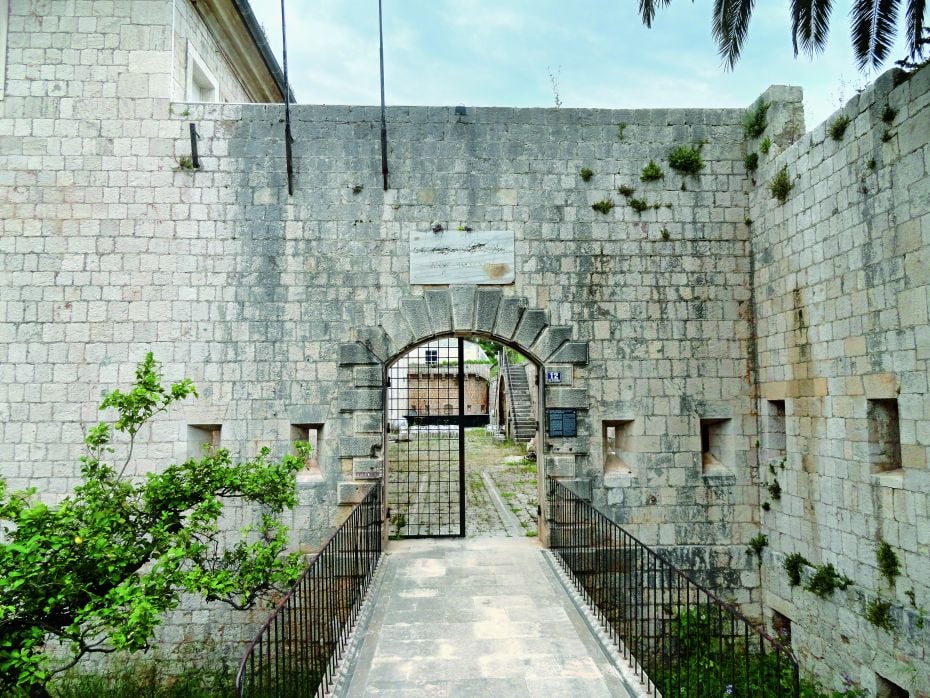 Gradina fortress (also known as Grad) above Vrgorac belongs to a chain of forts in the Dalmatian Hinterland that were strategically positioned along important traffic routes that have connected the hinterland with the coast since prehistoric times.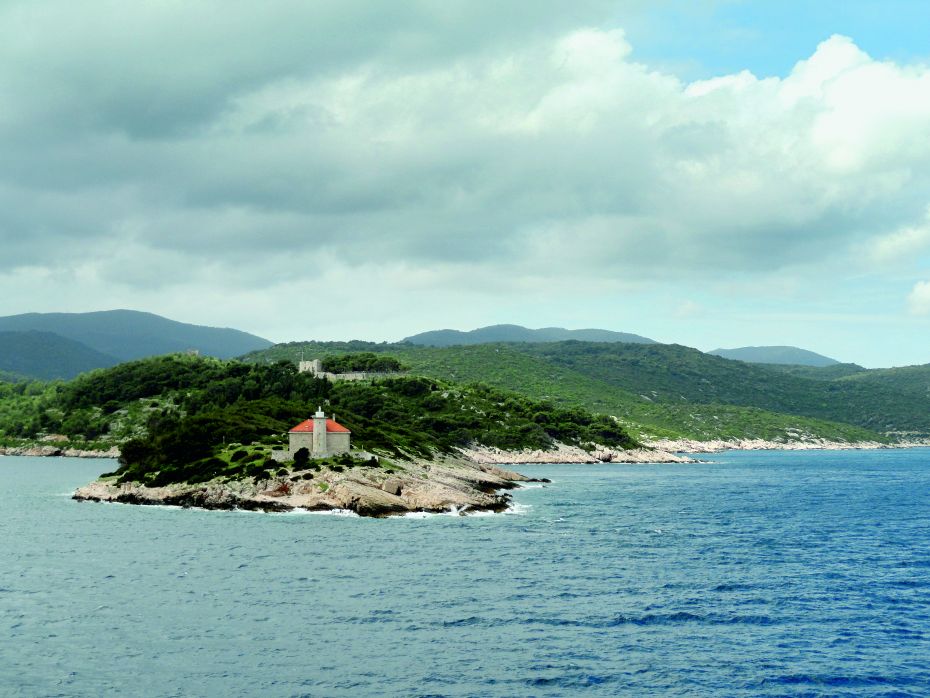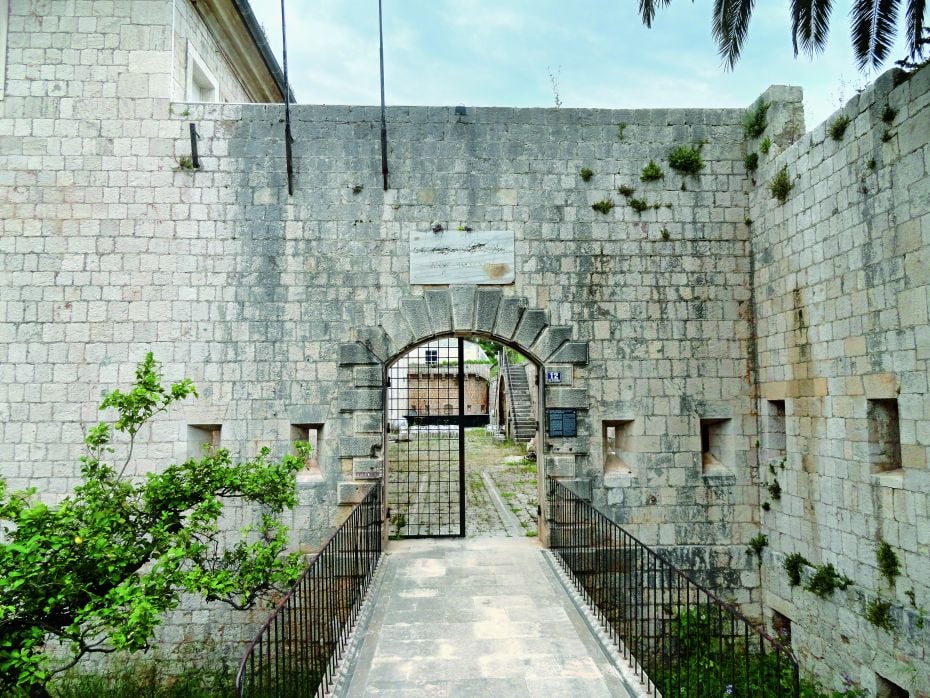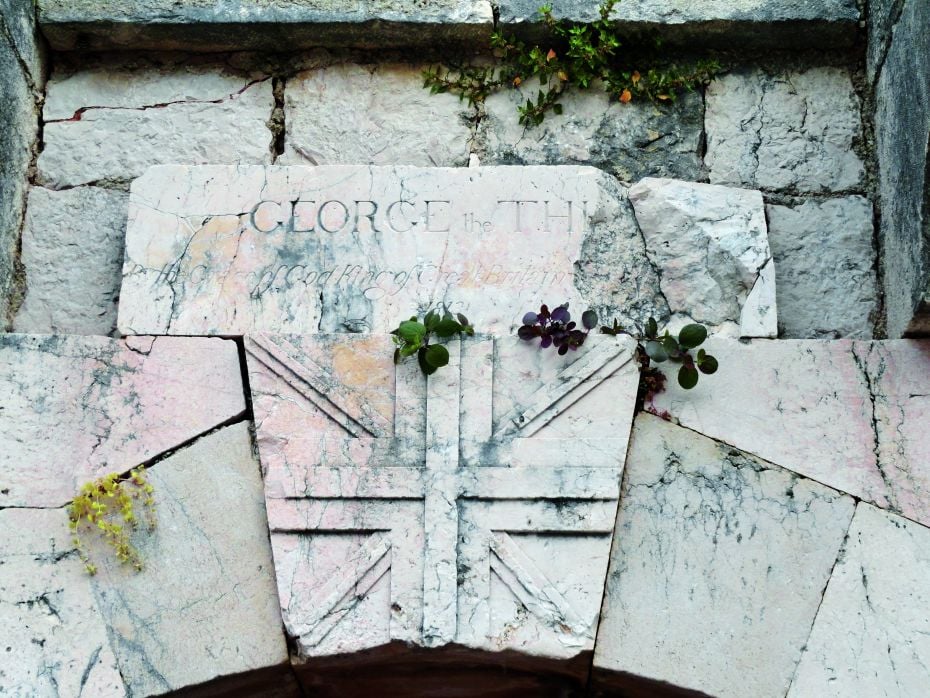 It was most likely erected in the Late Middle Ages and upgraded during Ottoman rule.
The access path from the east features the Turkish Avala Tower and a vaulted water tank located nearby. The Gradina fortification complex is divided into three parts. Through the bailey defended by a low wall, one reaches the inner part of the fortress, which is surrounded by tall walls. Within the walls, there are the ruins of several buildings such as barracks for soldiers and their officers, storage for weapons and ammunition, an oven, and a room for religious services. The tallest and oldest part of Gradina Fortress is a square tower with battlements built on a natural rock. This was the residence of medieval lords and Ottoman dizdars. It offers a view of Vrgorac and the surrounding karst fields of Rastok, Jezero and Bunina.
A thrilling journey of discovery, unforgettable activities that promise to delight all the senses.