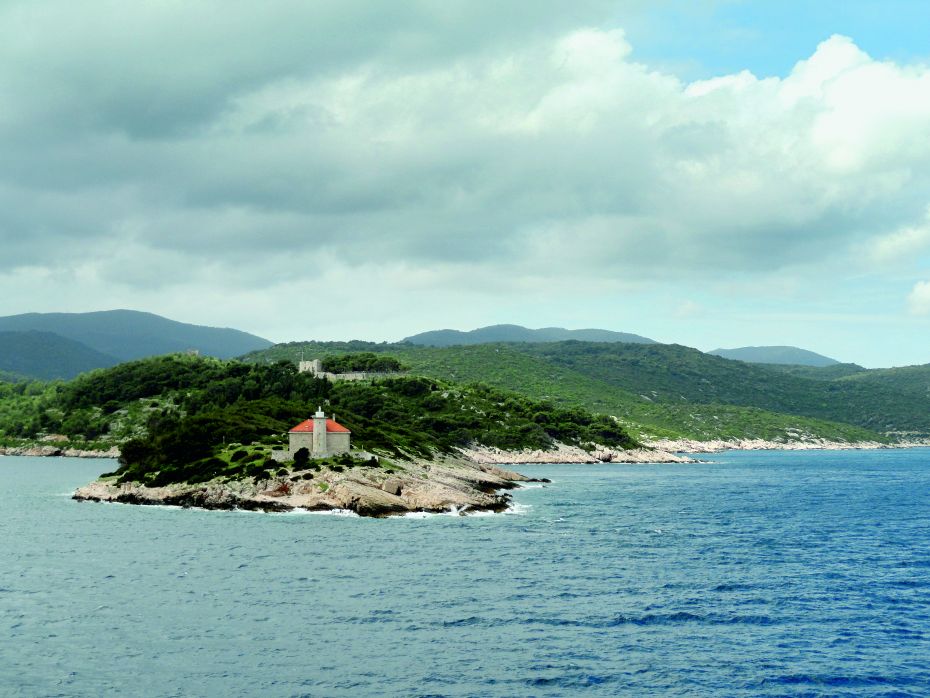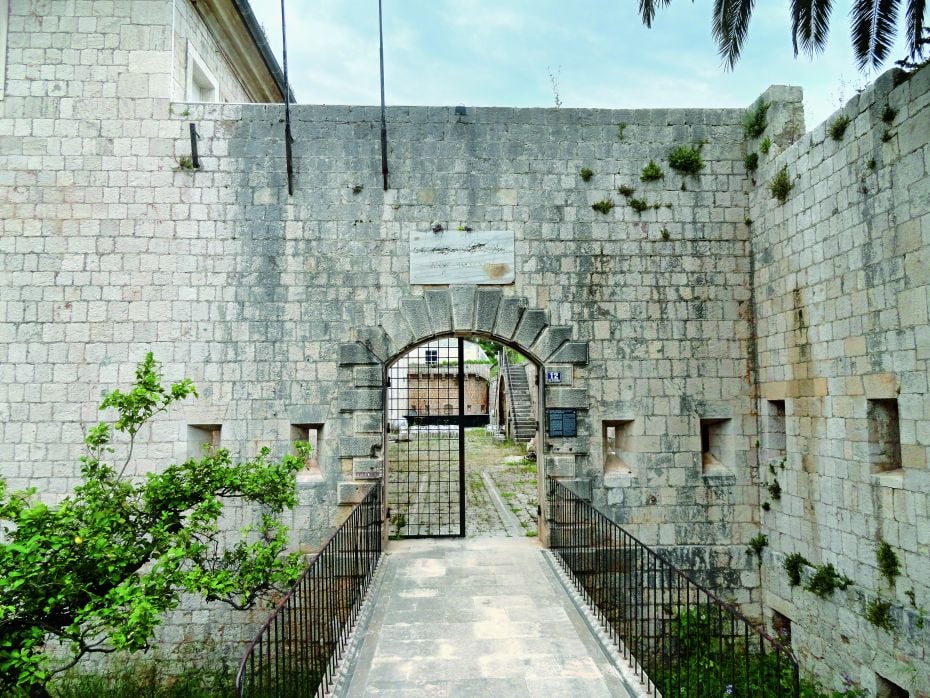 For many centuries, the island of Vis was the 'fortress of the Adriatic'. Possession of Vis meant controlling the entrance to the Adriatic and navigation of its waters.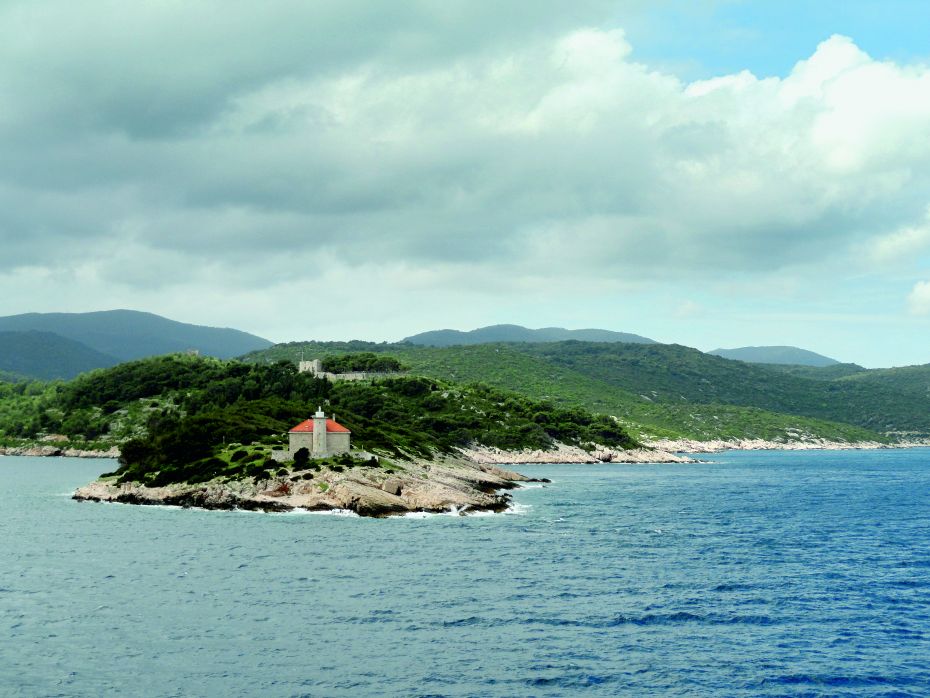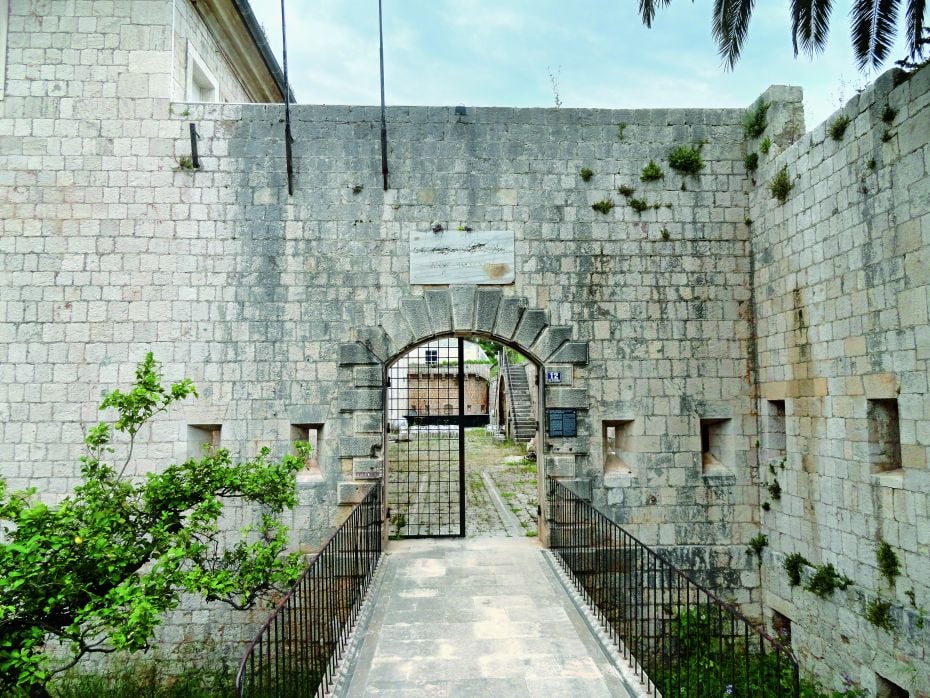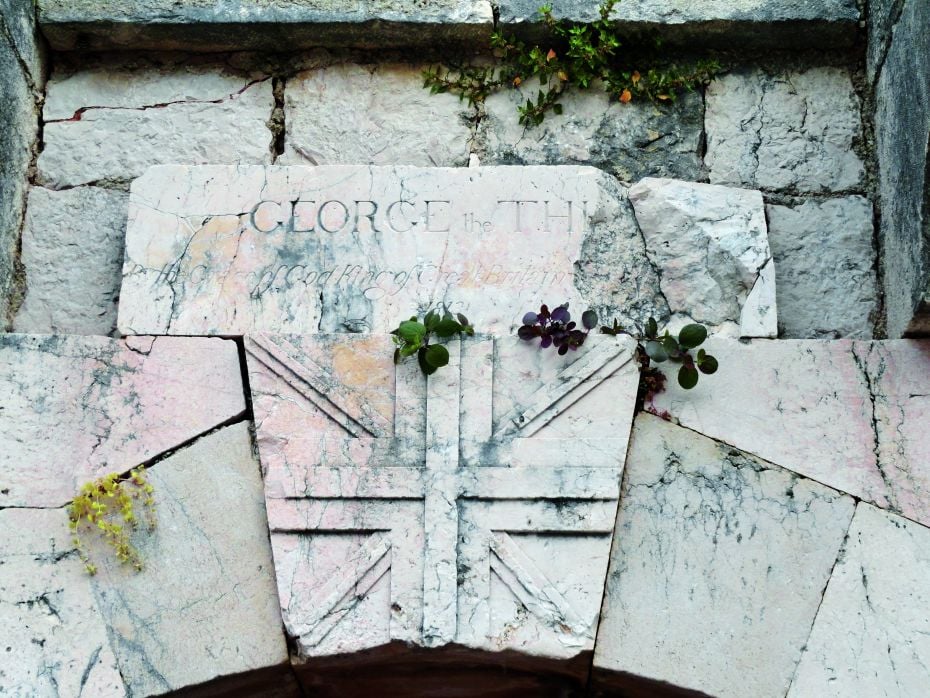 This was demonstrated in July 1866. The naval forces of the Austrian Empire and the Kingdom of Italy fought over the island of Vis. This was the biggest sea battle between ironclad warships in the Adriatic.
In addition to naval forces, the Austrians also deployed their land forces stationed in the strongholds on the island. Some of these were crucial in repelling an Italian landing. Following the row of forts, towers and coastal batteries, we follow the course of a battle that left an indelible mark on European military and naval history.
A thrilling journey of discovery, unforgettable activities that promise to delight all the senses.