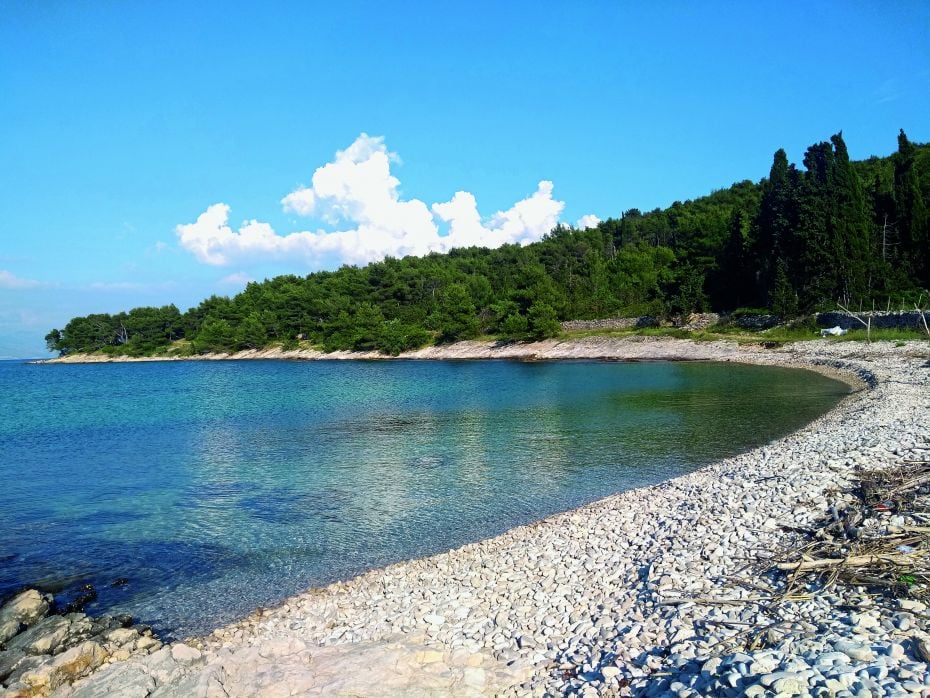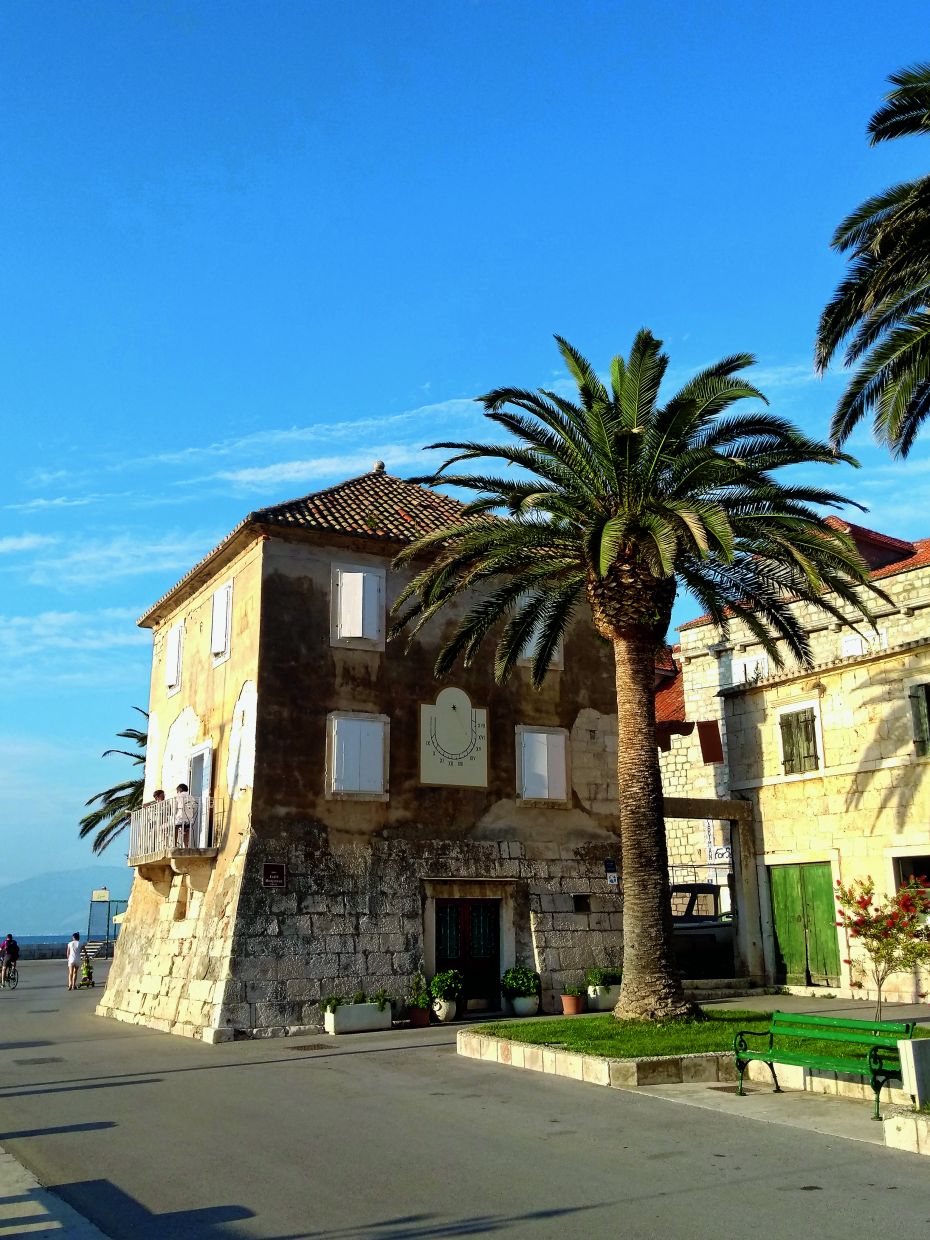 The area around Sutivan, a small town on the north-western coast of Brač, features some distinctive natural and cultural landmarks.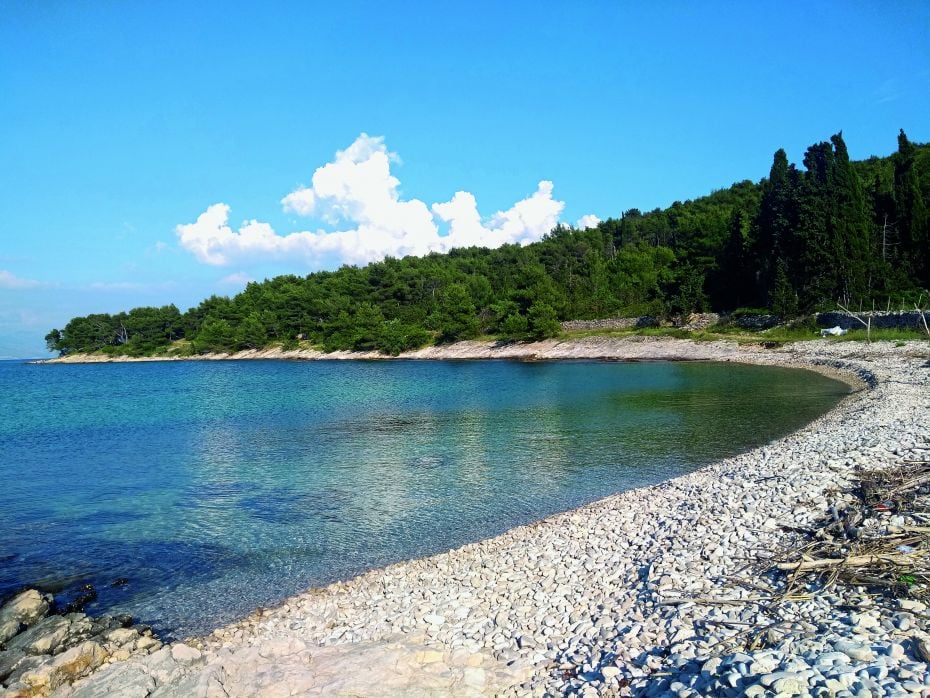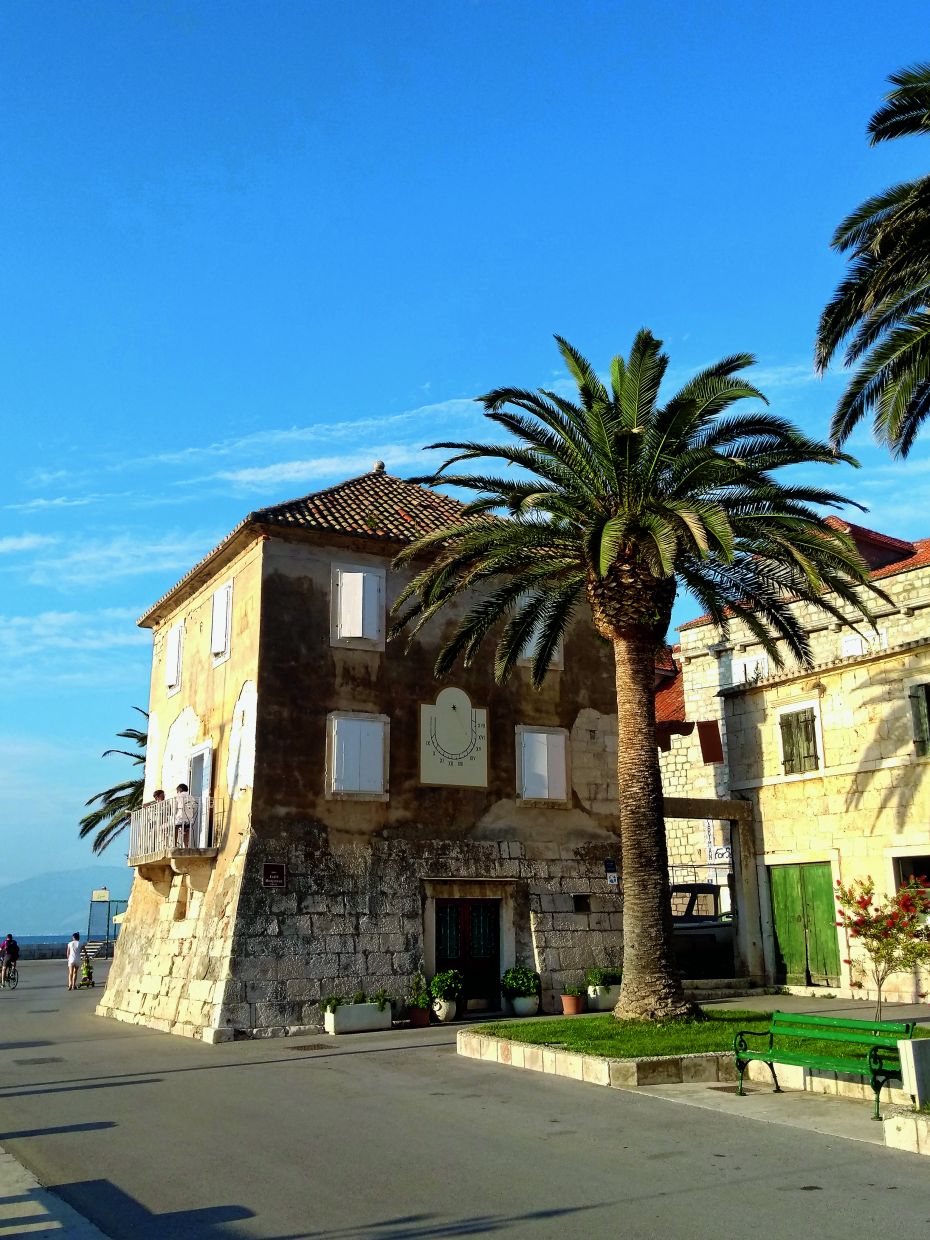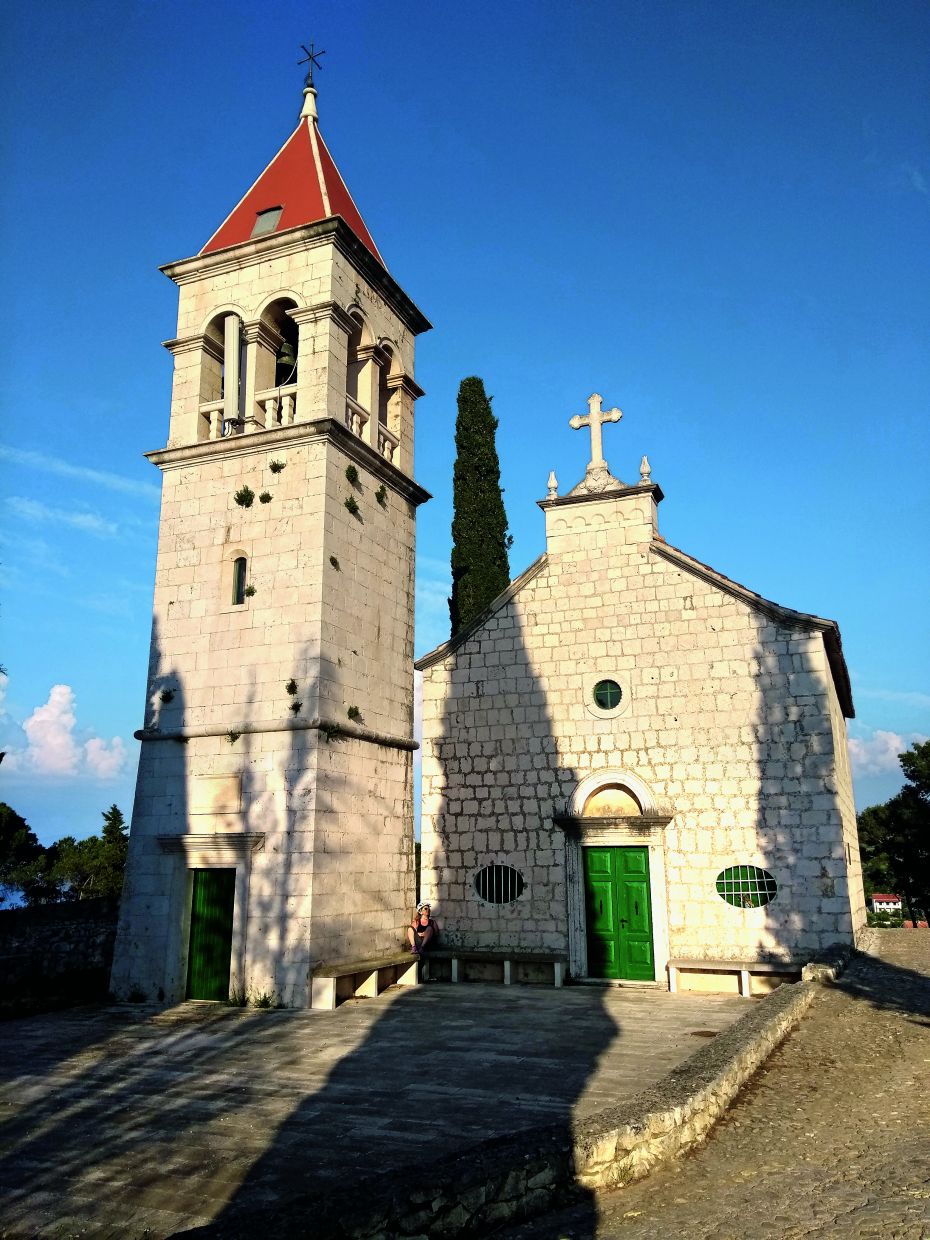 The underwater site of an antiquity shipwreck with sarcophagi not far from the sandy cove of Likva, an important example of traditional dry stone walls, a limekiln on Timunić Beach, and Vela Lokva – the site where the inhabitants of Sutivan used to come for water during droughts.
The church above Sutivan, known for its votive gifts and 19th-century model ships, is particularly interesting. It was built in 1623 and dedicated to St. Rochus for protection against the plague. Just a few steps from the church, there is the old local cemetery, which is unique on the island because of its underground tomb complex known as the Catacombs.